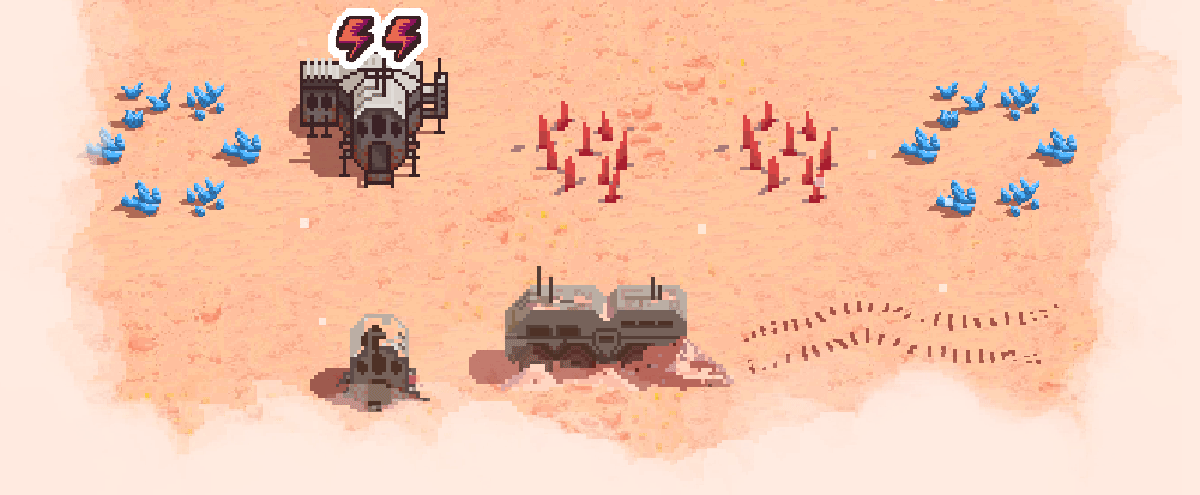 Description
We are a team of friends from a small city of Lublin in Poland.
History
Projects
---
Videos
Mars Power Industries Deluxe YouTube
Our first game jam project YouTube
---
Images
download all screenshots & photos as .zip (2MB)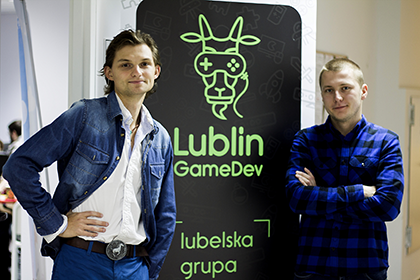 There are far more images available for 7A Games, but these are the ones we felt would be most useful to you. If you have specific requests, please do contact us!
---
Logo & Icon
There are currently no logos or icons available for 7A Games. Check back later for more or contact us for specific requests!
---
Additional

Dofinansowano ze środków Ministra Kultury, Dziedzictwa Narodowego i Sportu pochodzących z Funduszu Promocji Kultury, uzyskanych z dopłat ustanowionych w grach objętych monopolem państwa, zgodnie z art. 80 ust. 1 ustawy z dnia 19 listopada 2009 r. o grach hazardowych .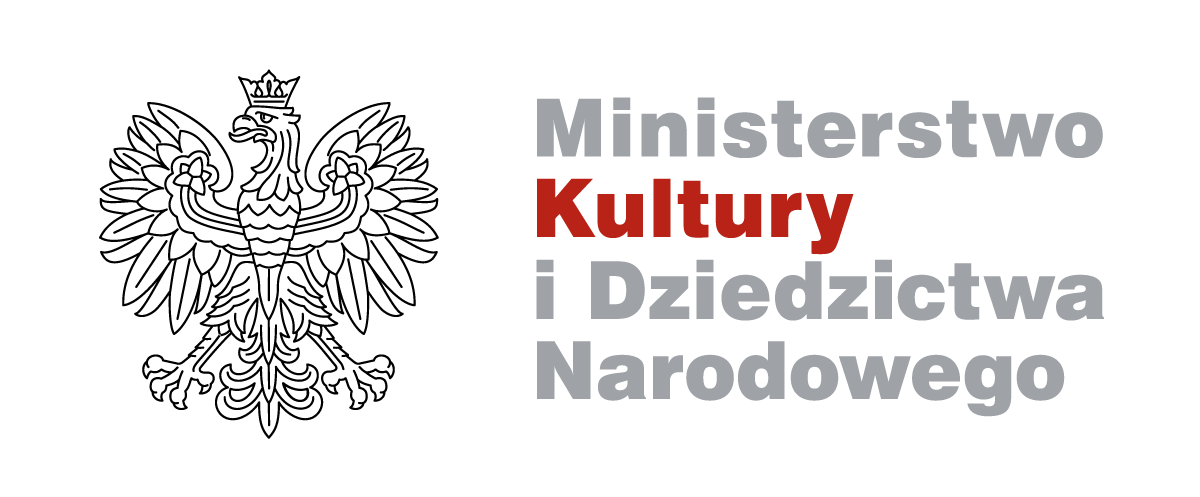 .
---
---
presskit() by Rami Ismail (Vlambeer) - also thanks to these fine folks